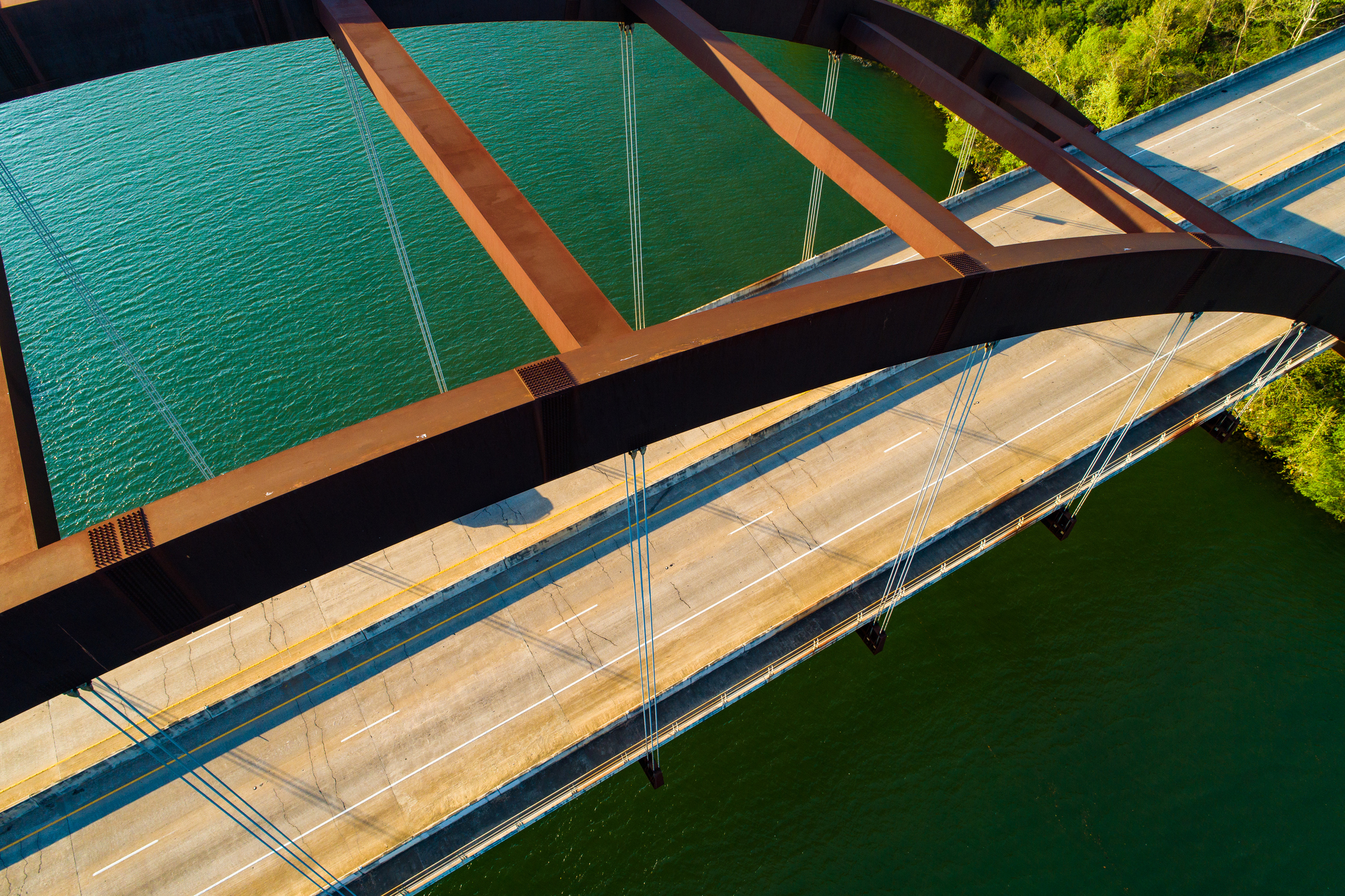 Meet with Jim Denholm & Bill Keenan
We are fully vaccinated and open to meeting via Zoom, phone or in-person.
Select How You Would Like to Meet.
---
Meet via Zoom
Convenient, digital face-to-face meeting.
Select a Time to Speak via Phone
Sometimes a phone call is all we need.
Meet In-Person at our Office or Another Location
Meet in-person where you're comfortable.